We're a collaborative community website that anyone, including you, can build and expand. Wikis like this one depend on readers getting involved and adding content. Click the "ADD NEW PAGE" or "EDIT" button at the top of any page to get started!
Create wiki page

. Happy Tree Friends Family Kailor Wiki it's a family kailor wiki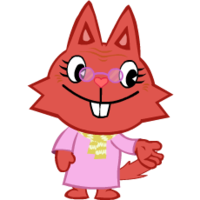 CREATE NEW PAGE
wiki where users create their own characters and content, participate in roleplays, make episodes, and much MUCH more! We are a very open and caring wiki and look forward to your great creations! If you need help, be sure to post your question on the Questions and Answers board or on the Message Walls of the site's admins! And be sure to visit the rules page so you can get the idea of what goes around the wiki. So, what are you waiting for? Get out there, start creating, and have a great time on Happy Tree Friends Family Kailor Wiki.
Community Founders: Write a good and paragraph-length description
here about your topic. Let your readers know what your topic is about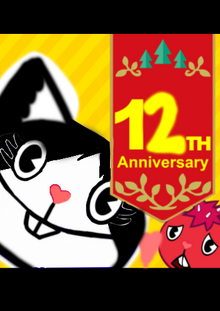 and add some general information about it. Then you should visit the admin dashboard for more tips.
Important articles
Need help building out this community?
You can also be part of the larger Fandom family of communities. Visit Fandom's Community Central!
Community content is available under
CC-BY-SA
unless otherwise noted.